Winter Quarter Info Sessions
Want to learn more about Computational Social Science? Register to attend one of our information sessions for winter quarter!
Learn More
Previous
Next
Welcome to Computational Social Science!
Computational Social Science (CSS) offers students the opportunity to take skill-based coursework in programming and computational data analysis to prepare students for jobs which have a significant technical component. CSS combines social science subject matter and applied training in data management. In this way, students are able to apply these data management techniques to theoretical and experimental questions across Cognitive Science, Economics, Linguistics, Political Science, Psychology, Sociology, Urban Studies and Planning, and more.  With this interdisciplinary approach, students develop these technical skills while tailoring their studies to their unique interests and needs.
Undergraduate Minor
The computational social science minor is effective beginning Winter Quarter 2020. Courses accepted for the minor span the Division of Social Sciences.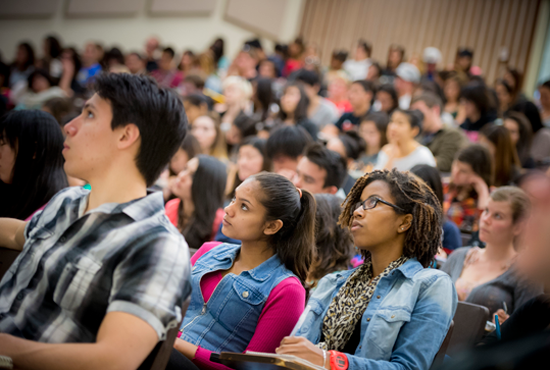 Looking for Another Class to Add?
The first Computational Social Science class, CSS 1, will be offered winter quarter. There are still seats available!