Welcome to Computational Social Science!
Dynamic pricing of rideshare services, automated tutoring systems, and mitigation strategies for disinformation campaigns have one thing in common: they all require combining formal theories from the social sciences with efficient analytics of internet-scale data.  This novel computational social science skillset is increasingly in demand to face modern challenges and develop future solutions in science, government, and business.    
UC San Diego offers Computational Social Science programs to train students in this exciting, interdisciplinary field at the undergraduate and graduate levels. Our CSS training combines coursework in formal models from across social science disciplines with modern computational data analysis techniques.  Most important of all, the hands-on curriculum provides substantive and varied practice applying these skillsets to real-world problems.  This integrative training prepares the next generation of scientists and practitioners to understand the past, explore the present, and build the future.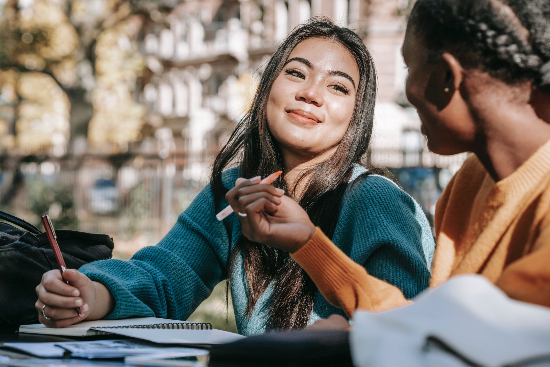 Ready to Declare Your Minor?
The computational social science minor is available now! Courses accepted for the minor span the Division of Social Sciences.