CSS Minor Curriculum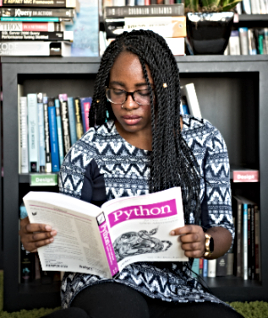 The interdisciplinary minor in computational social science (CSS) at UC San Diego combines formalcausal models from the social sciences with statistics, programming, and large-scale data analysis. Advising for the minor is housed in the Department of Psychology.
Students are advised to strongly consider MATH 10A-B-C or MATH 20A-B-C and MATH 18 as preparation for upper-division electives.
CSS Minor Requirements
Required coursework:

3 core courses

in Computational Social Science -  CSS 1, CSS 2, CSS 100.  These core courses must be taken for a letter grade.

4 upper-division electives (see list here).  

At least 2 of these electives must be selected from departments outside of the student's major field of study (e.g., a student with a major in Cognitive Science must take at least 2 electives that are not Cognitive Science courses).

At least 3 of these electives must be taken for a letter grade (i.e., no more than 1 upper-division CSS elective course may be taken for Pass/No Pass).

A grade-point average (GPA) of at least a 2.0 in the CSS minor is required for graduation.

At least 4 upper-division courses towards the minor must be taken at UC San Diego
Guidelines for Applying for a CSS Minor
To declare or change your minor, use the online minor tool on TritonLink.

When completing the computational social science minor application, be sure to list exactly 7 courses (and only 7) or else your application will be denied.

You are not required to finish your minor as declared; you are only demonstrating your basic knowledge of minor requirements and will not be held to the classes listed.

You can only overlap up to 2 upper-division (UD) courses between your major and CSS minor.  Both departments must pre-approve the UD courses you plan to overlap.

Processing time for computational social science minor applications is

7-14 business days

from the date you submit your application.

Applicants will be notified of any errors through the Virtual Advising Center. All students can check their status on TritonLink under the major/minor tool.